A Passion for Hair
Lisa Middlebrook was born in Wichita Falls, Texas, but grew up all over the world. After her father served for 20 years in the U.S. Air Force, he decided to make Rochester, New York, his family's home.
Lisa attended cosmetology school at Shear Ego Academy and was trained by the Webb family from House of Webb in London. For years, Lisa maintained a successful career as a hair stylist and went on to open two businesses, Hair to You and Pro Edge. After meeting her husband Brent and having children, the Middlebrook family moved to Bluffton, where Lisa opened House of Color Salon & Spa in 2005.
The Salon quickly became the leader in expert haircut and color services. Within a few years, House of Color had outgrown the spa services and Lisa decided to focus solely on hair services. Lisa's vision for House of Color Salon is to create a welcoming environment where her clients and employees are also her friends. She always strives to surround herself with amazing people and amazing talent. As a team, House of Color has held fundraisers and events for many local charities, including the Alzheimer's Association, Bluffton Self-Help, and Hopeful Horizons.
In her 16 years of business, Lisa has blended her passion for people and hair to create the best salon in the Lowcountry. She invests in her team and cherishes every person who visits House of Color.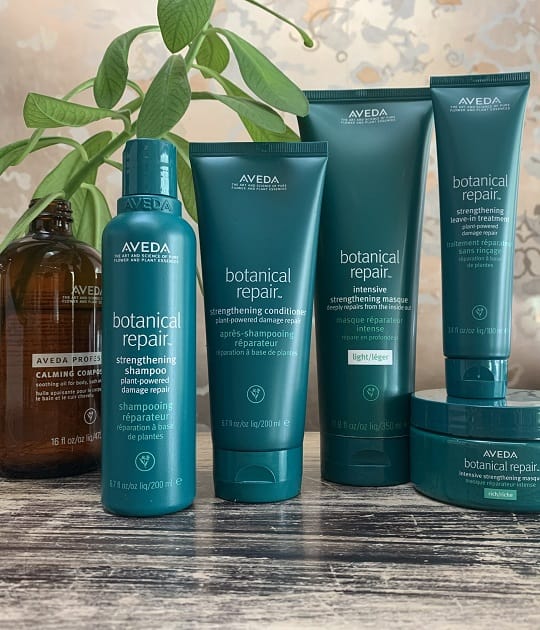 Aveda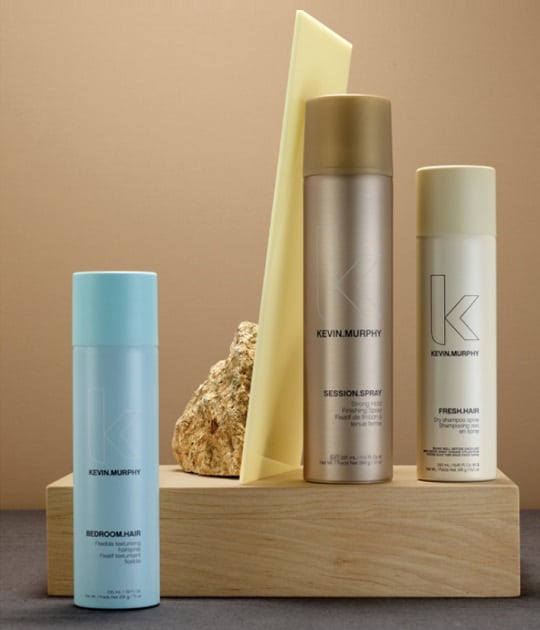 Kevin.Murphy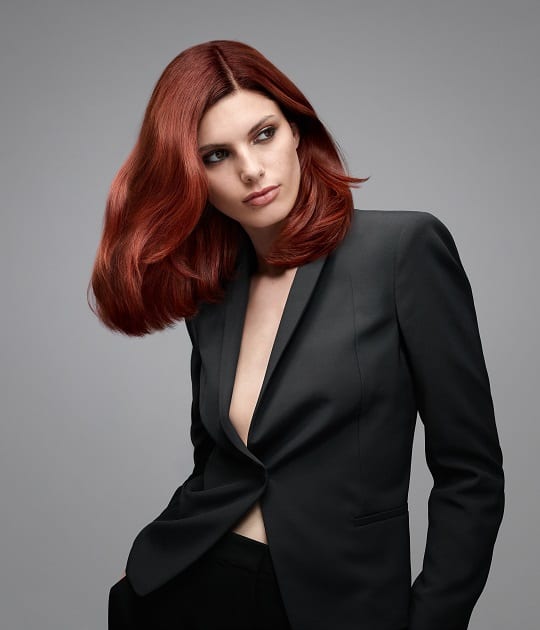 Goldwell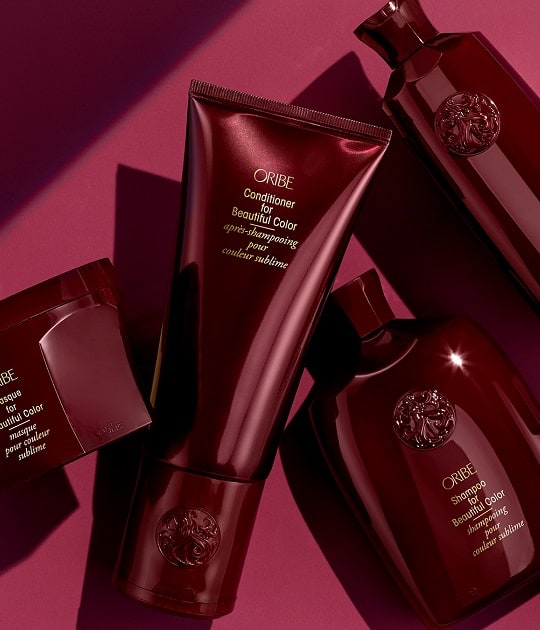 Oribe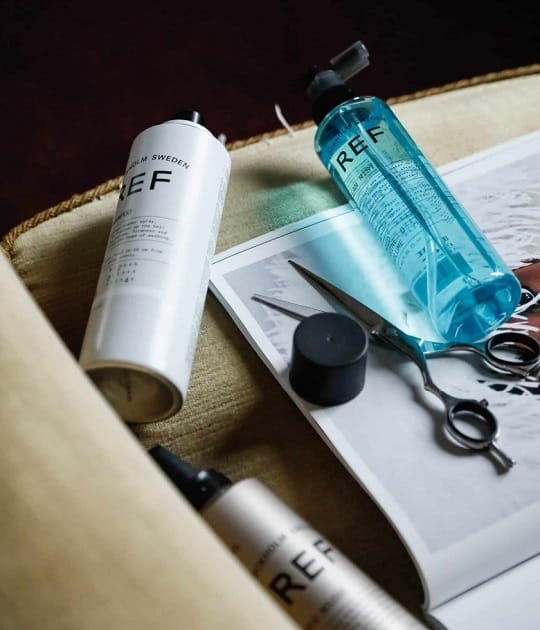 REF